About Us
Our Company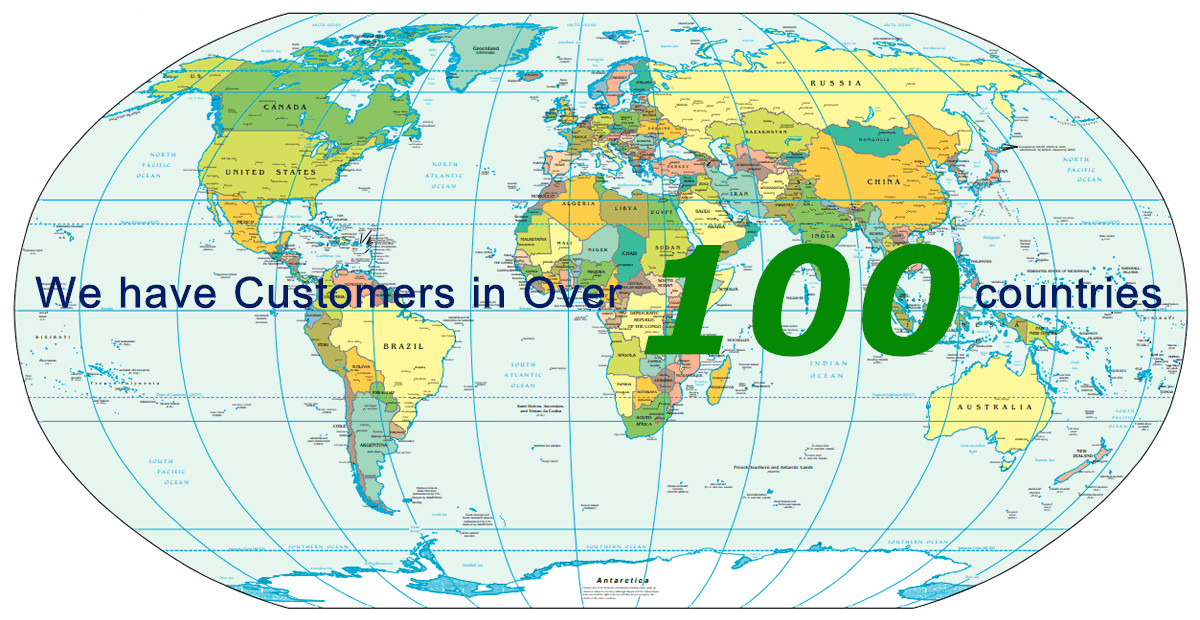 HiLaud Arts & Crafts is the leading supplier of promotional products, operating on five continents and selling to over 100 countries around the globe. With main offices in the China, the company supplies a wide range of promotional, lifestyle and gift products to several hundred thousand companies ranging from small enterprises to global corporations, through a network of advertising specialty distributors.



Our Triple Guarantee
What really separates us from our competitors is our Triple Guarantee.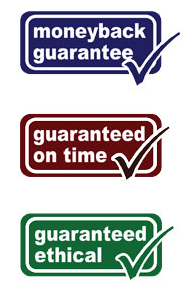 Quality – We will remake, replace or refund if you are not happy with the quality of your order. And we will respond quickly!

On time – We'll tell you a delivery date at the point of ordering and stick to it. We know how important timely delivery is, so we use Fedex as our trusted worldwide delivery partner.

Ethical – We only work with factories that treat their employees fairly, and we are at the forefront of green printing and production.



Customer Satifaction
98% of customers think our service is good or excellent. That is good news, but we can do better. We pride ourselves on our customer service.
YOUR BRAND IS OUR BUSINESS, Well done is better than well said. 100% is our target!